Asset Publisher
Zona Este Community center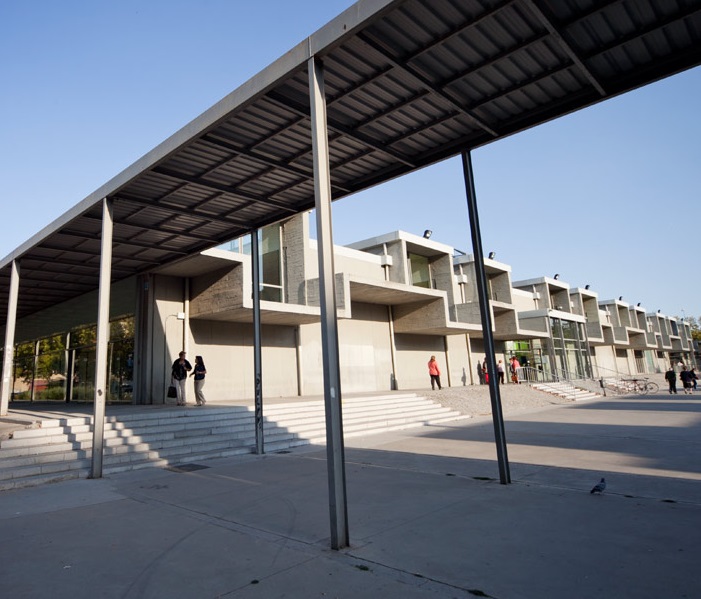 The Civic Centre is located in the old central market building, in the neighborhood "Pajarillos". This concrete building, consisting of two naves separated by an esplanade, underwent a major reform to be transformed into a Civic Center. A large and fully equipped theatre with a capacity of 256 people, a conference hall, five multi-purpose rooms, two workshop rooms and two spaces for exhibitions to serve the population living in the North-East of Valladolid.
Asset Publisher
Address:
Plaza del biólogo José Antonio Valverde
Telephone:
983 143 420
Email:
ccze@ava.es
Asset Publisher
Opening times:
Monday to Friday from 8:30 a.m. to 3:00 p.m. and from 4:00 p.m. to 9:30 p.m.
br> Saturdays from 10:00 a.m. to 1:45 p.m. and from 5:00 p.m. to 9:00 p.m.
Media Gallery
Valladolid seen through the eyes of its inhabitants and tourists