Asset Publisher
El Campillo community center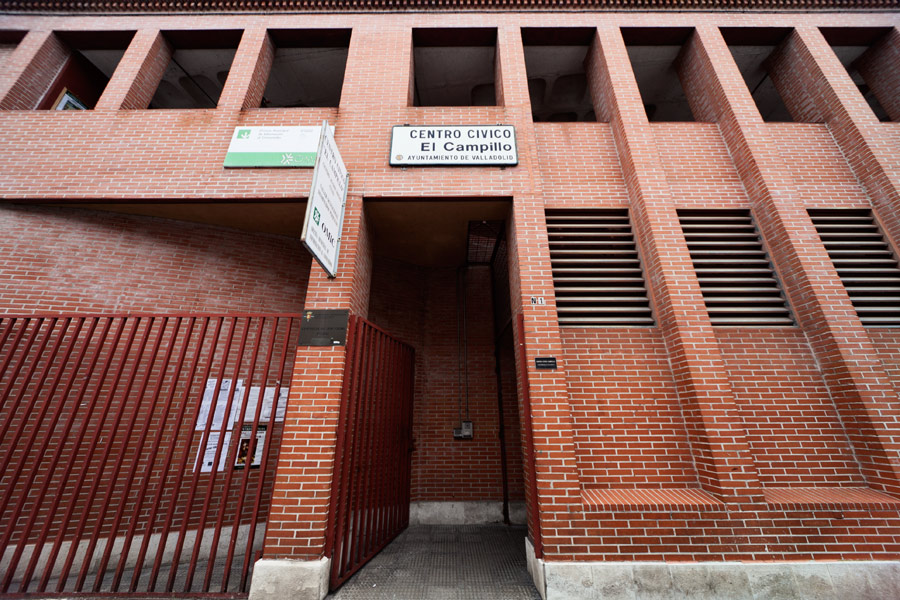 In the centre of Valladolid, on the second floor of a singular building, is located the Civic Centre 'The Campillo'. It has five fitted and equipped multi-purpose rooms, available for the associations that want organise their activities there. It also has an assembly hall with a capacity for 130 persons and a space for temporary exhibitions.
Asset Publisher
Address:
Calle Hostieros
Telephone:
983 305 525
Email:
ccca@ava.es
Asset Publisher
Opening times:
Monday to Friday from 8:30 a.m. to 3:00 p.m. and from 4:00 p.m. to 9:30 p.m.
br> Saturdays from 10:00 a.m. to 1:45 p.m. and from 5:00 p.m. to 9:00 p.m.
Media Gallery
Valladolid seen through the eyes of its inhabitants and tourists