Asset Publisher
Esgueva community center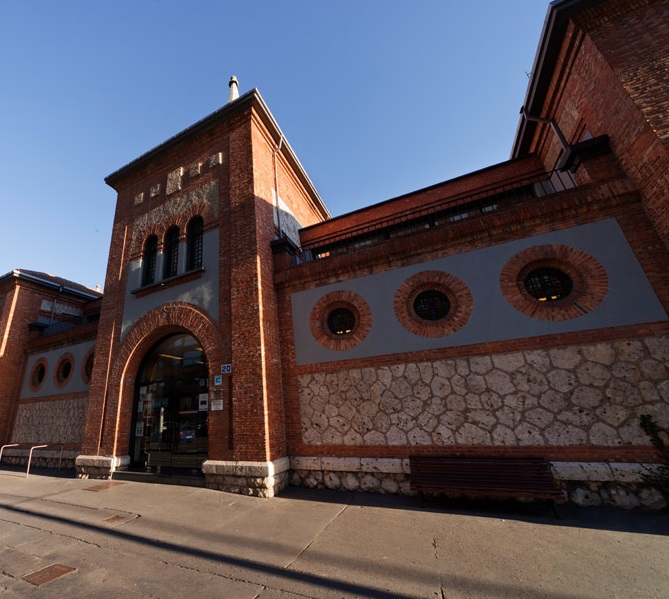 On Madre de Dios street, num. 20 of Valladolid, in a historical building, is located the Esgueva Civic Center. It takes its name from the river that crossed the Valladolid centre until it was channelled. This civic center boasts a library, a social action center, workshop rooms, multipurpose rooms, as well as space for exhibitions and classrooms for adult education programmes and literacy. The theatre has a seating capacity of 120 people and is equipped with light and sound systems.
Asset Publisher
Address:
Calle Madre de Dios, 20
Telephone:
983 310 465
Email:
cces@ava.es
Asset Publisher
Opening times:
Monday to Friday from 8:30 a.m. to 3:00 p.m. and from 4:00 p.m. to 9:30 p.m.
br> Saturdays from 10:00 a.m. to 1:45 p.m. and from 5:00 p.m. to 9:00 p.m.
Media Gallery
Valladolid seen through the eyes of its inhabitants and tourists