Asset Publisher
General Diocesan Archive of Valladolid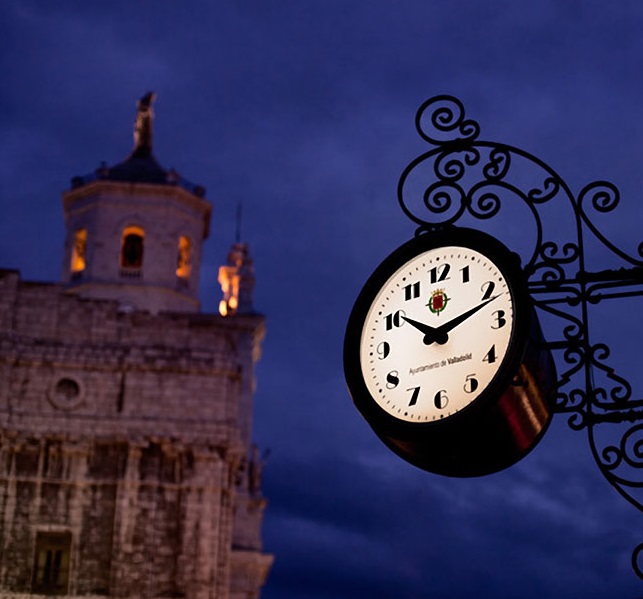 The General Diocesan Archive of Valladolid conserves important documents such as the one dated in 1095. This is the "Endowment Letter" of Count Ansúrez, a document which has been carefully preserved to the present day. In 1985 the parish archives were brought together and on 4th September 2002 they were made available to the general public and new rooms were set up in a refurbished area of the cathedral of Valladolid in order to receive consultations. Here we can find various historic documents which have been passed down as a legacy of the passing of time and men: privileges, legal disputes, royal decrees, the daily goings-on of the diocese of Valladolid, the lives of parishioners contained in more than seven thousand books full of names, of happiness in birth, of new families in marriage and of sad goodbyes until the end of time, etc.
Asset Publisher
Opening times:
From Tuesday to Sunday, from 10.30 to 14 hours.
br> Monday and public holidays, closed.
Media Gallery
Valladolid seen through the eyes of its inhabitants and tourists