Titular Protección de Datos
Contenido Protección de Datos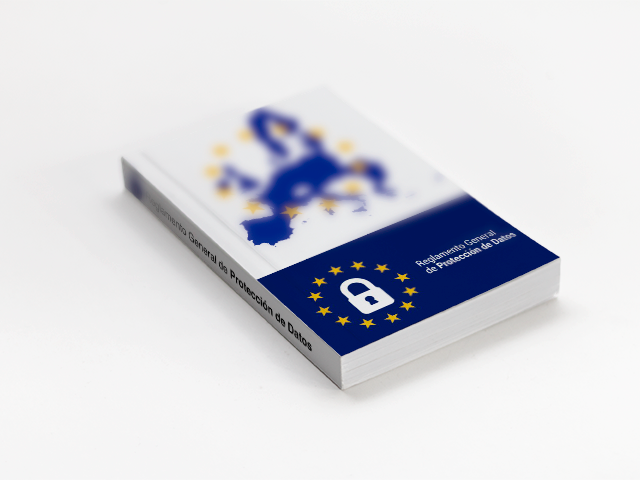 In compliance with the provisions of Organic Law 3/2018, of December 5, on the Protection of Personal Data and Guarantee of Digital Rights (LOPD-GDD), the personal data collected for the management of the Citizen Card will be incorporated into an automated file for which the City Council of Valladolid is responsible.
The City Council of Valladolid undertakes to use such data exclusively for the provision of the services of the Citizen Card, and guarantees the adoption of the necessary security measures to ensure its confidentiality. The data contained in the application for the card will be included in an automated file of exclusive public ownership and municipal destination, whose purpose is to allow the issuance, maintenance, use, updating and revocation of such card.
The applicant may exercise the rights of access, rectification and cancellation of the data contained in the file before the person responsible for it. The City Council may transfer to the autonomous bodies and municipal companies linked to the recognized services, the personal data contained in the application of the same. All this in accordance with the provisions of Article 5 of Law 15/1999 of December 13, Protection of Personal Data.
Tira logotipos iniciativa