Asset Publisher
ExpoLAVA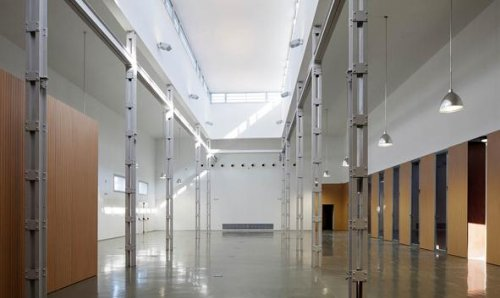 Valladolid Arts Laboratory Exhibition Hall.
This Space has a multipurpose room suitable to host exhibitions. It is an open space, with perfect lighting, both natural and technical. It is distributed in 368 square meters, limited by two walls of exhibition space for a total of 35 linear meters and a height of six meters; with pre-installation of electrical connections on the ground.
Asset Publisher
Opening times:
From Thursday to Sunday and holidays from 12 to 14 and from 18 to 20 hours.
br> The days of representation in the room Concha Velasco, the exhibition hall will open until the end of the show.
Rates:
Free admission
Media Gallery
Valladolid seen through the eyes of its inhabitants and tourists