Img_cabecera_aprendeespanol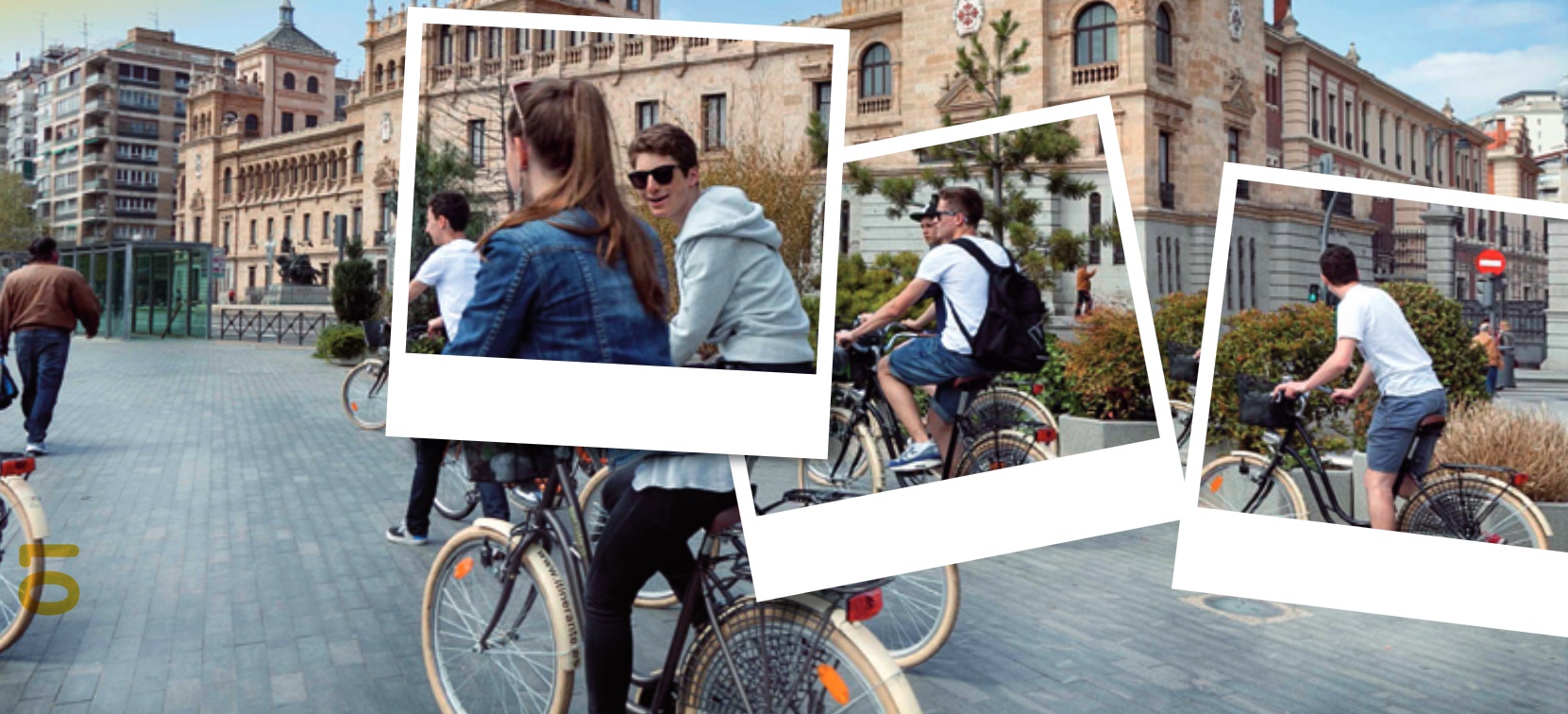 Aprende español
Formulario_AprendeEspanol
Aprende español texto intro
Students of Spanish in Valladolid will have the advantage of staying in the place where the purest kind of Spanish is said to be spoken. A safe, convenient city with all services available.
Valladolid has two prestigious universities and more than fifteen schools specialised in teaching Spanish as a foreign language, with personalised courses for different levels, ages and needs.
You can learn Spanish while being trained in business administration, tourism or economy, or even while you practise your favourite hobby: cookery, cinema or golf! Ask for the course that best fits your needs and we will prepare it for you.
Imagen decoracion aprendeespanol
---
Aprende español vídeo intro
Valladolid, Spanish 100%
The Spanish language is the major asset of the city and province of Valladolid. Valladolid's humanistic legacy, its University, incessant cultural life, industrial and economic activity and people, improve and enrich the learning experience of students in Valladolid, the ideal place to learn Spanish.
Valladolid is a safe, convenient city with all services available. It is the Capital of Castile-Leon and the main industrial, technological, cultural and university centre (with over 25,000 students) of the Autonomous Region. . A city with centuries of history but a vibrant contemporary culture and nightlife scene, modern national and international communications and a high quality of life.
Valladolid has also the best and most varied accommodation for your stay: the warmest families that will show you the kindness and good nature of the people of Valladolid, modern halls of residence for students, apartments and hotels. The choice is yours!
Titular centros aprende español
Asset Publisher
Listen what our students have to say