Asset Publisher
Ribera del Duero, destino recomendado por The New York Times para 2018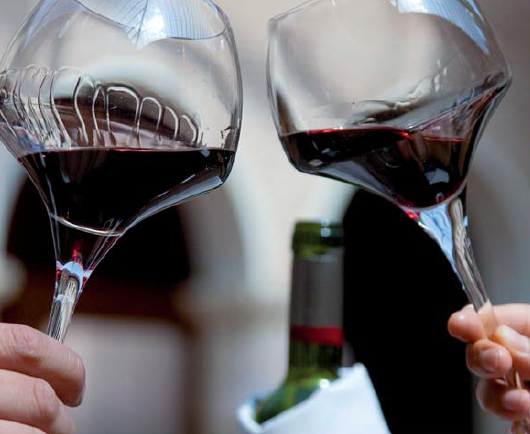 Entre los atractivos que la publicación destaca figura el Museo Nacional de Escultura de Valladolid, al que se refiere como 'el Prado de la escultura española'
La región vitivinícola Ribera del Duero es uno de los 52 destinos que el diario The New York Times recomienda cada año –uno por semana- a sus lectores. Este y Sevilla son los únicos destinos españoles que figuran en una lista que recorre todos los rincones del mundo, desde Rotorua, en Nueva Zelanda, o Chandigarh, en India; a Alabama, en los Estados Unidos, Lituania o Islandia.
Entre los atractivos turísticos que preside una imagen del castillo de Peñafiel, la publicación menciona las bodegas Protos, diseñada por Richard Rogers, y Arzuaga; Abadía de Retuerta Le Domaine como uno de los mejores hoteles del país, el castillo de Peñafiel y su Museo del Vino.
Asimismo, The New York Times destaca la cercanía y el fácil acceso a la ciudad de Valladolid, en la que recomienda una visita al Museo Nacional de Escultura, al que se refiere como 'el Prado de la escultura española'.

See all the news