Asset Publisher
Casa Cuna Exhibition Hall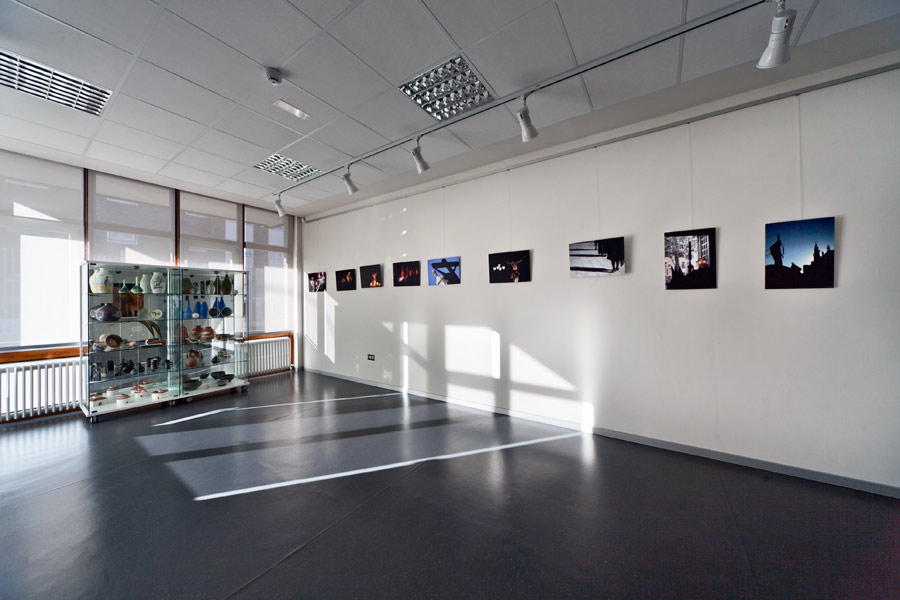 Arturo Eyries neighborhood Community Centre.
To book the exhibition space:
Individual artists can exhibit once a year, while collectives and associations can request the arrangement of the space several times a year, as long as its content varies.
Asset Publisher
Address:
Calle Ecuador, 2
Telephone:
983 45 70 52
Email:
cccuna@ava.es
Asset Publisher
Opening times:
Monday to Friday from 8:30 a.m. to 3:00 p.m. and from 4:00 to 9:30 p.m. Saturdays from 10:00 a.m. to 1:45 p.m. and from 5:00 to 9:00 p.m.
Rates:
Free entrance
Media Gallery
Valladolid seen through the eyes of its inhabitants and tourists