Asset Publisher
House of Cervantes and Museum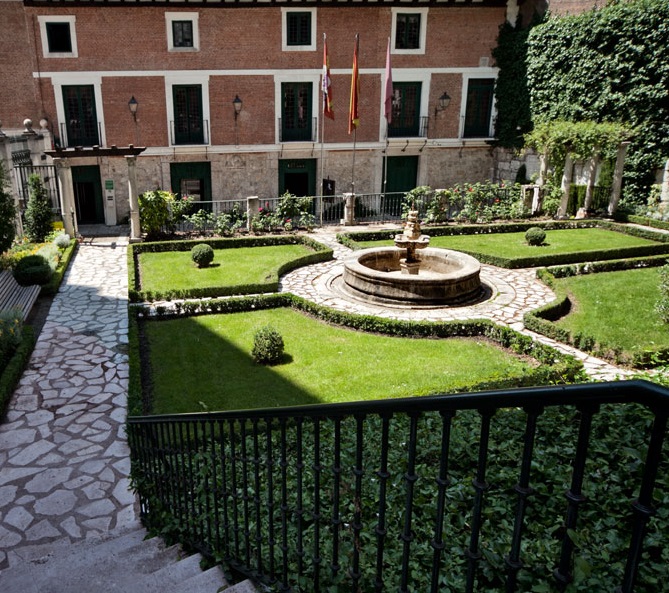 The home was once occupied by Miguel de Cervantes, the author of Don Quixote. Cervantes did much of his writing within these walls. He lived here between 1603 and 1606 and much of the furnishings remain as it was. Now State property, it also houses the Royal Academy of Fine Arts "Purísima Concepción" since 1948.
Asset Publisher
Opening times:
From Tuesday to Saturday, from 09:30 to 15:00 hours.
br> Sundays and public holidays, from 10:00 a.m. to 3:00 p.m.
Rates:
General admission 3 €
br> Reduced: 1,50 €
br> Joint with the National Sculpture Museum: 5 €
br> Free admission: children under 18 years old 65 years old, students between 18 and 25 years old, young card, disabled persons (and accompanying person), members of ICOM, ANABAD, APME, FEAM and Hispania Nostra, pensioners, unemployed, large family, official tourism guides, Journalists.
br> Free on Sundays and on May 18, April 18, October 12 and December 6
Media Gallery
Valladolid seen through the eyes of its inhabitants and tourists