Asset Publisher
Collection of African art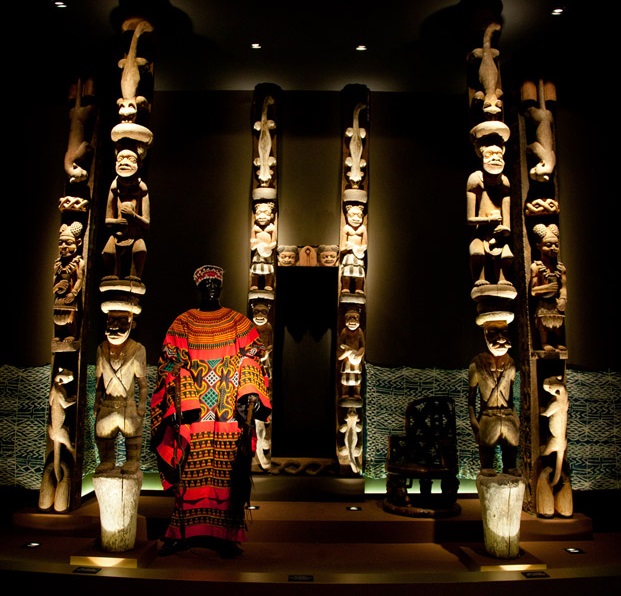 The foundation has two exhibition halls in the Palacio de Santa Cruz (University of Valladolid), apart from the "Galería de San Ambrosio" located in the premises of the MUVa (Museum of the University of Valladolid). The collection of African art is a permanent exhibition in the "Salón de Rectores". The hall called "Renaissance" houses the largest and most important group in Europe of African terracotta sculpture. It spans more than 2000 years of the continent's history and almost all of the cultures who have made sculptures in this ancestral material, such as the Nok, Ife, Benin or Jukun cultures, among others. The "Galería de San Ambrosio" exhibits ethnological objects.
Asset Publisher
Opening times:
From Tuesday to Saturday from 11am to 4pm and from 4.30pm to 8pm.
br> Sundays from 11 to 14 hours.
Rates:
Free admission
Media Gallery
Valladolid seen through the eyes of its inhabitants and tourists